Tourism Australia takes top spot in second regional heat of Routes Marketing Awards 2015
16th March 2015, Kunming, Yunnan, China
Yesterday evening during a lavish networking evening in the Yunnan Ballroom of the Intercontinental Kunming, Tourism Australia was announced as the overall winner of the Asia heat of this year's Routes Marketing Awards. Over 800 aviation professionals were gathered to witness the presentation of the awards and to take part in the 13th Routes Asia – the largest route development event for the entire Asia-Pacific region.
Commenting on the win, Tim Jones – Regional General Manager Asia and Strategic Partnerships for Tourism Australia said: "It's a fantastic honour to collect the Best Destination Marketing and Best Overall Marketing awards tonight on behalf of everyone behind 'team Australia' – recognition of the work of Australia's airports, our State and Territory tourism colleagues and Tourism Australia. Our partnerships with airlines around the world are crucial in helping us drive demand for Australia and sharing with the world why 'There's nothing like Australia' through innovative marketing campaigns. It's also great to see Darwin picking up a best airport award tonight, along with Melbourne Airport and Tourism Victoria receiving 'highly commended' recognition for their work. On behalf of the Australian team thank you to Routes Asia 2015."
The annual Routes Marketing Awards are highly regarded as the most prestigious awards in the industry as they are voted for and judged by the airline network planning community. They provide the airline community with the chance to have their say as to which airport or tourism authority they think provides the best overall marketing services to them whether this relates to their particular relationship, effective results, provision of data and information or innovative techniques to establish new or maintain and develop existing routes.
Tourism Australia was also named as the winner from the Destination category with Changi Airport Group honoured from the over 20 million passengers category for the second year in a row. From the 4-20 million passengers category Auckland Airport were ranked top and the under 4 million passengers award went to Darwin Airport for the second consecutive year.
" We are so pleased to announce Tourism Australia as the overall winner of this regional heat of the Routes Marketing Awards," commented Katie Bland, Director Routes, UBM EMEA continuing: "Over recent years they have demonstrated that they really understand their customers by running a diverse set of campaigns with a unique approach to each individual market. In addition their latest campaign targeting China and building an elite network of specialist travel agents to sell their product to this country's emerging sophisticated travellers shows just how deserving of this award they really are."
The shortlisted finalists were nominated by airlines and a respected panel of judges made up of senior members of the airline network planning community from the region then reviewed the lists and submissions from the nominated airports in order to determine the winners. The panel consisted of the following experts:
Senthil Balan, Group Head of Network and Fleet, AirAsia
Mateusz Klimek, New Routes Project Manager, LOT Polish Airlines
Michael Burke, Assistant Director Commercial, HK Airlines
Eric Nabong, Manager Business Planning, Philippines Airlines
Andrew Cowen, Deputy CEO, HK Express
As overall winner of this regional heat of the Routes Marketing Awards Tourism Australia will be automatically shortlisted for the World Routes Marketing Awards which will take place at the event in Durban, 19-22 September 2015. They join Austin-Bergstrom International Airport, who were announced as overall winner of the Americas heat last month.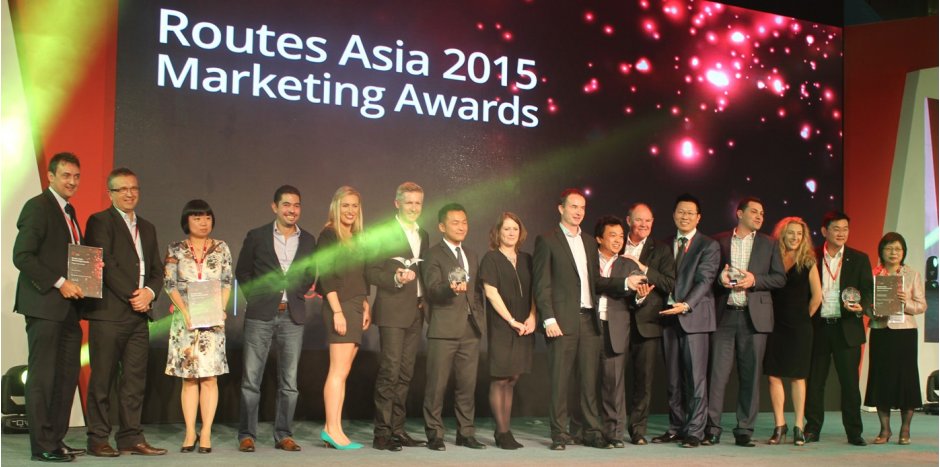 The full list of companies shortlisted under each award category were as follows:
Over 20 Million Passengers
Changi Airport Group – Winner
Melbourne Airport – Highly Commended
Hong Kong International Airport
Kuala Lumpur International Airport
Shanghai Airport Authority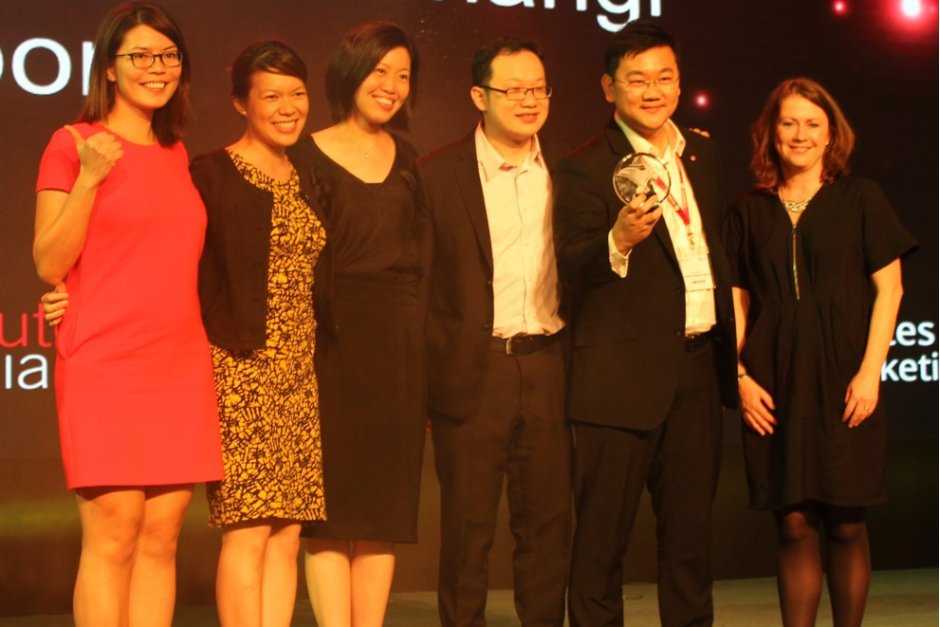 4 – 20 Million Passengers
Auckland International Airport – Winner
Christchurch International Airport – Highly Commended
Dhaka Shahjalal International Airport
Ngurah Rai International Airport, Denpasar
Okinawa Naha Airport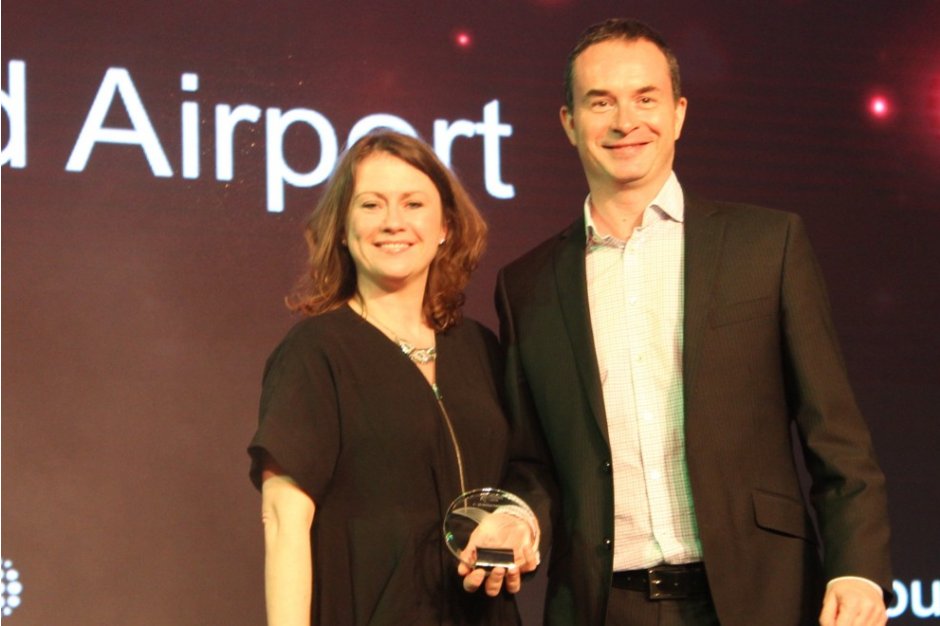 Under 4 Million Passengers
Darwin International Airport – Winner
Karratha Airport
Kununurra Airport
Nelson, New Zealand
Townsville Airport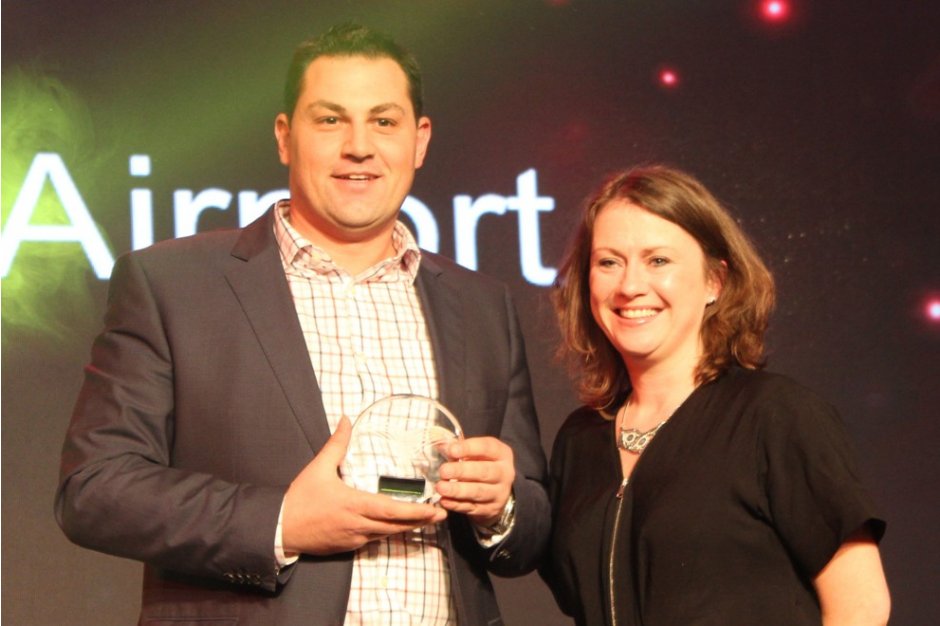 Destination Marketing Award
Tourism Australia– Winner & Overall Winner
Tourism Victoria- Highly Commended
Okinawa Convention & Visitors Bureau – Highly Commended
Tahiti Tourisme
Tourism New Zealand